Track your expenses in the easiest and most intuitive way
Manage your finances in the simplest way, easier than Excel and you won't have to remember which bills you are going to be charged anymore.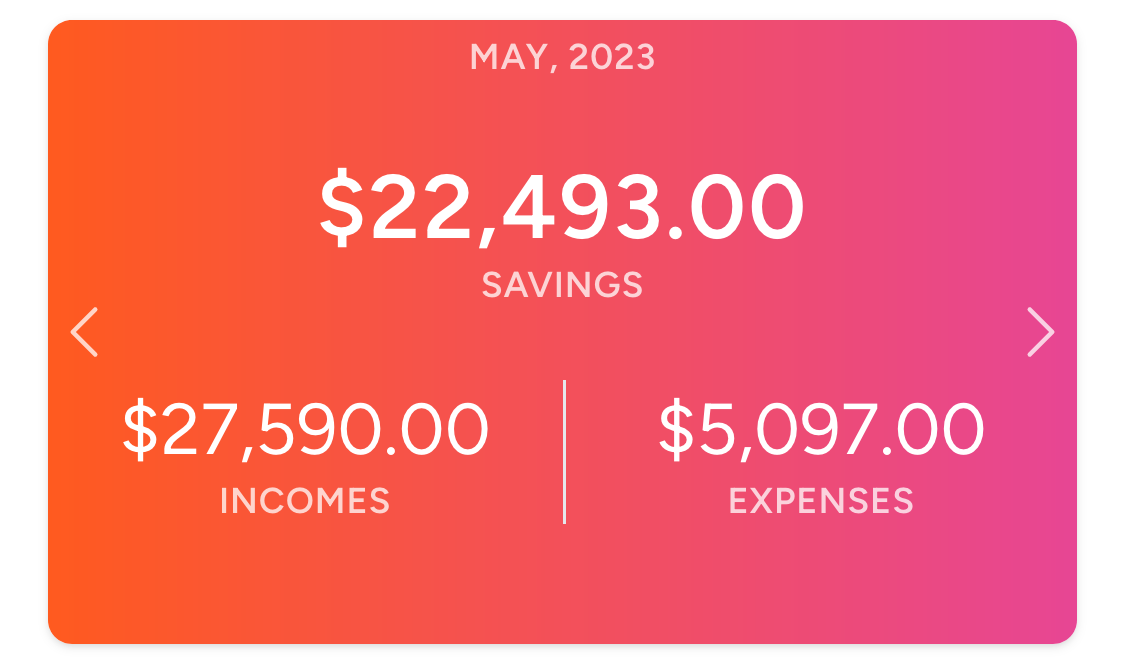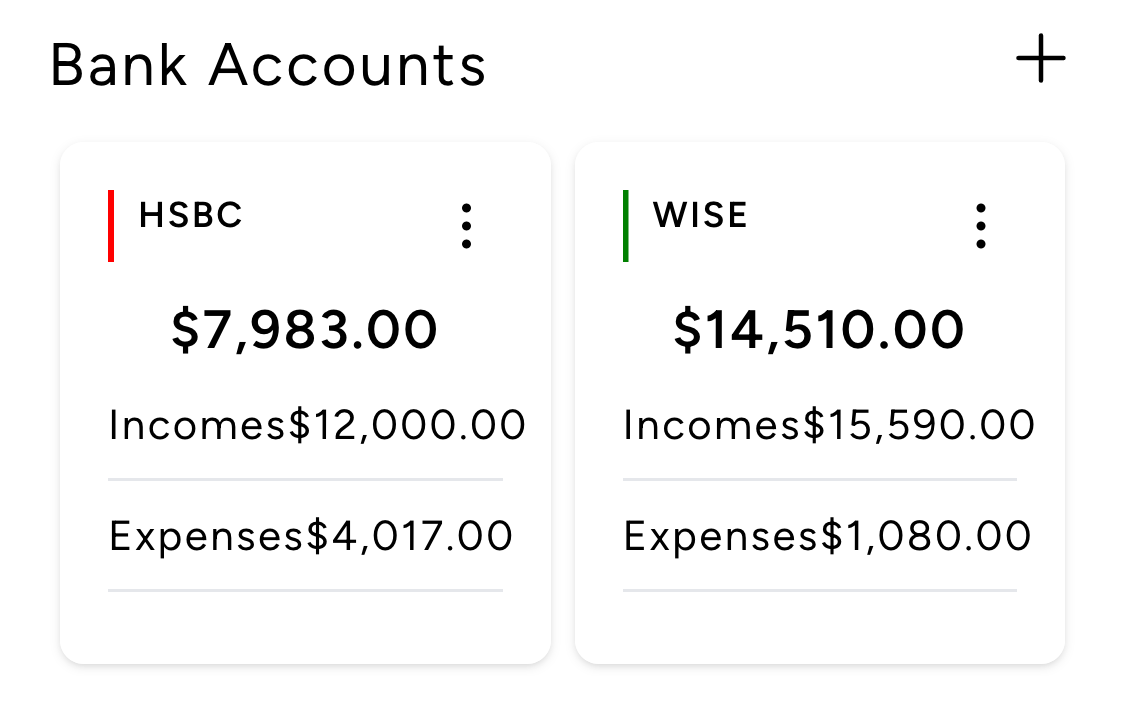 Follow the money path, track and save!
Save Money, Save Time

Xpenses is Your New Online Expenses tracking
Savings focused.
Check your incomes and expenses at one glance.
Incomes, Expenses and Savings prediction, check you past present and future money with a click.
Multiple currencies, manage your money in multiple currencies.
Shared wallets, couples and families can manage their finances together.
Mobile, web and desktop compatibility.